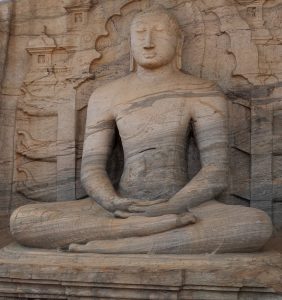 While you were texting,
you never saw the smile on your loved one's face,
the twinkle in her eyes,
her arms as she reached out to you,
or heard her caring words.
While you were texting,
precious moments passed by,
ones that could have been shared with others,
ones that could have been filled with meaning.
Instead, you chose to focus your attention on a device,
picking out letters on a sterile, unfeeling keyboard,
ignoring the world around you,
a world that begs you to embrace it,
in all its beauty and complexity.
The glories of technology
can never replace the sparkle of a dewdrop,
the luminous corona of the sun,
the hummingbird as it darts about,
the juicy taste of a ripened peach,
or the smell of freshly-turned earth.
There is an opposite to mindfulness,
and that is:
Texting